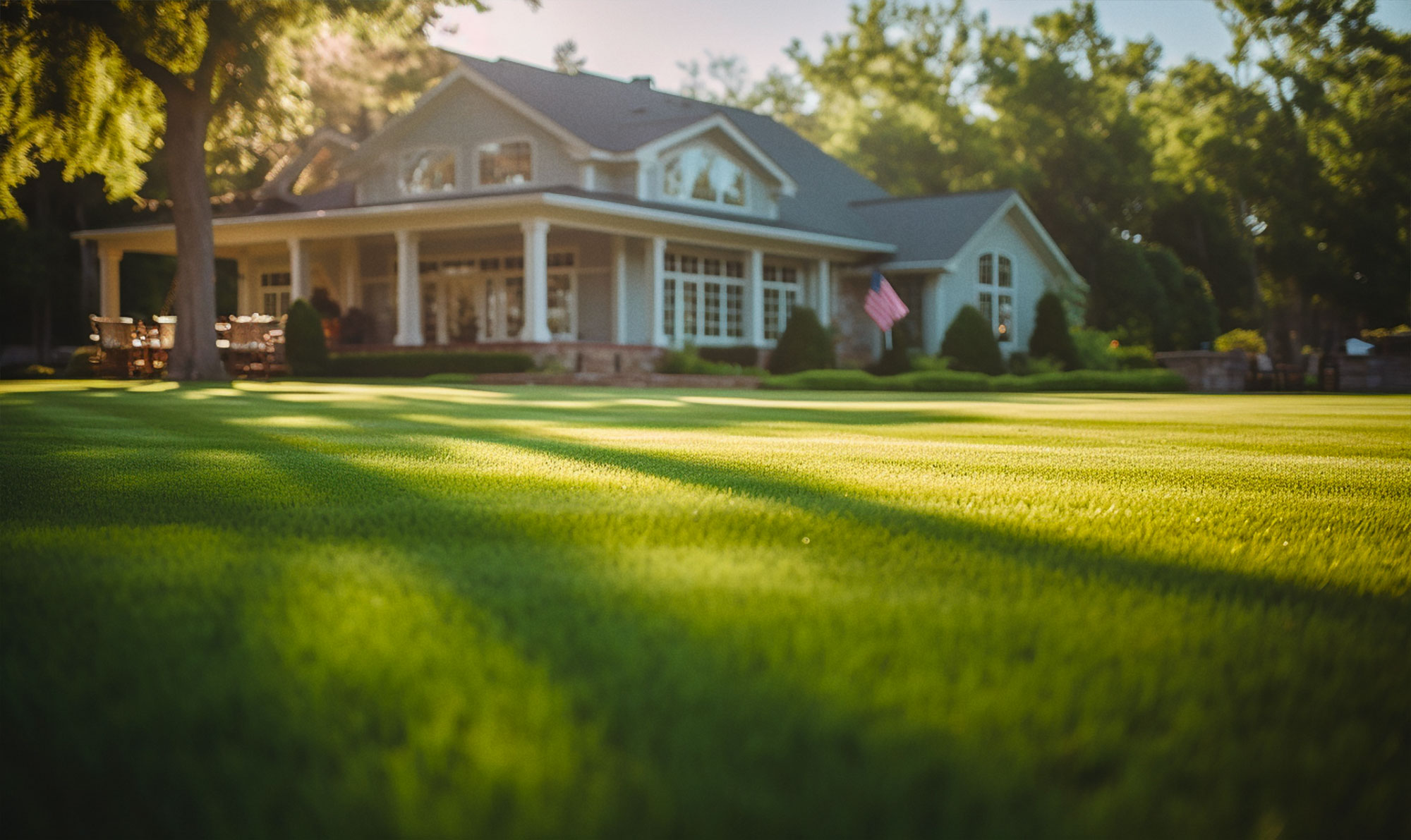 Custom Lawn Care Schedule
Generate a custom lawn care schedule for your location and grass type!
Our extensive database provides accurate lawn care schedules to help you achieve a green lawn for any grass type including Bermuda, Centipede, Fescue, Bluegrass, Rye, St. Augustine, and Zoysia and cover every topic from weed control, pest control, fertilizer schedule, grass seed, soil, and aeration for your specific location and weather patterns.
Welcome to Lawn Care Planner! This site is designed to create a personalized schedule for your annual lawn care. It utilizes Normal Daily Temperature data for your area, and estimates dates when specific lawn care activities should be completed.
Your personal planner includes a recommended schedule for fertilizer, grass seed, mowing, weed control, and insect control.
The information on this site should be used for planning purposes only, and actual weather forecasts and conditions should be used to pinpoint exact dates. I hope this information helps you to grow and maintain a thicker, greener lawn free from pests such as crabgrass and grub worms!